On Friday, November 19, 2021, Torilo, a tech company headquartered in the UK with a presence in Nigeria building cutting edge tech solutions for business growth and development launched its latest product — Bizedge.
Bizedge is a productivity/business management tool that offers services that range from human resources, accounting to payroll, asset management and even generating error-free documents.
Speaking at the launch, Oluwaseun Farinre, CEO and Head of design, Torilo Nigeria said, "We've always asked ourselves how we can help businesses make better output because we understand the pain."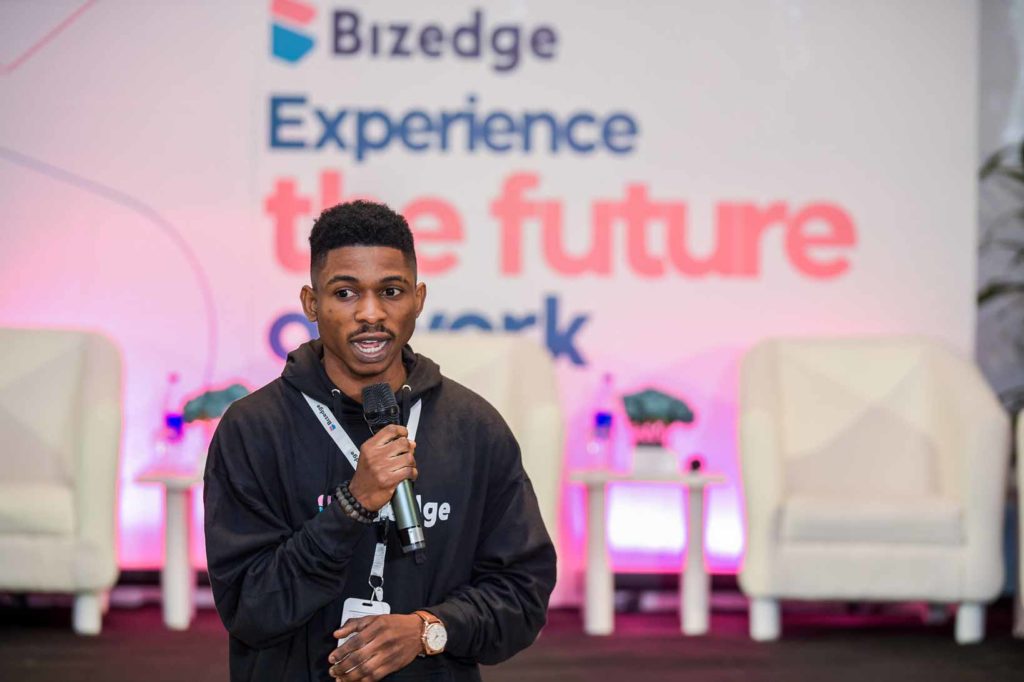 Oluwaseun Farinre admits that the team understands the struggle behind running a business and building a solution that eases this struggle is something the team has always thought about. 
Before its development into what is known today as Bizedge, Oluwaseun says it only started as a problem they saw everyone facing and knew they had to create a solution.
"It was a problem of dealing with so much paperwork, it was a problem of lack of proper accounting and knowing what to do to improve business operations."
Interestingly, he revealed that finding a solution to this problem had been in the works for the past three years but building Bizedge started two years ago.
Initially called Bizedge Plus, because the range of tools within the software was so much, the team decided to stick with Bizedge because the goal is to give businesses the edge they need to function efficiently and grow faster.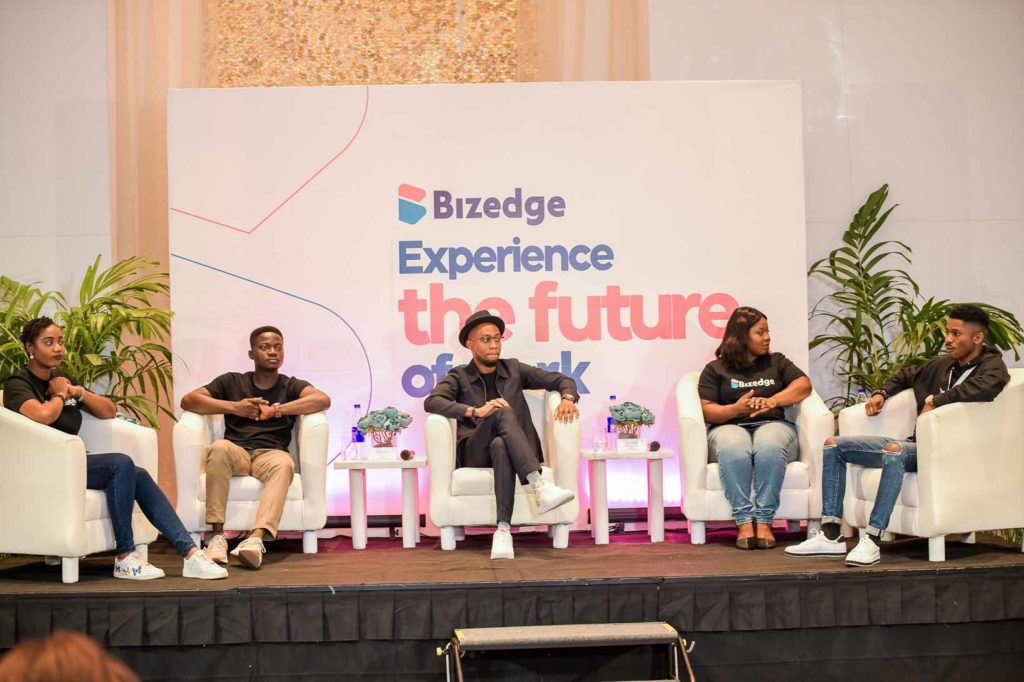 Bizedge: the future of work
The Bizedge suite has a wide array of productivity modules, eliminating the need of moving from one app to another.
Product Manager, Aderinola Adebanjo, says Bizedge is flipping the coin and changing the productivity tool narrative.
Although Bizedge already has so much packed within one tool, Adebanjo says the team is working tirelessly to add more modules to the suite.
Being a tool created for all kinds of businesses, ranging from sole proprietorships to large businesses, Bizedge offers tutorial videos and effective customer support that'll help users get accustomed to using the tool and making the best of it. 
In terms of cost, Temitope Adelanwa, Bizedge Product Marketer, stated that the suite has a free and premium plan. The modules such as payroll and HR are in the premium plan while other modules are available for free.
Is your data secure with Bizedge?
Joe Odunayo, Senior Partner at Torilo group, points out that Torilo has its core background in database management, working with notable companies such as Telegraph Media Group, Capita Financials & Sony.
He said these companies have trusted Torilo with data for close to a decade, hence, data security can be assured as their reputation speaks for itself.
In the case of a data breach, Odunayo is confident that Torilo can recover to the second. As he stated at the event, "We've gone through a lot of sessions to ensure we have a very robust world grade system, in the unlikely event that it happens, we also have a very solid system to ensure that things are up and running."
Founded in 2012, Torilo has birthed other innovative products besides Bizedge since its inception.
Odunayo recounted the beginnings of the company as a couple of Nigerians coming together in the UK to provide technical needs in terms of data and database management.
Starting out with just one client in its inception, Torilo has grown. It now has multiple clients such as Telegraph Media Group, Capita Financials.
The growth was exponential according to Odunayo and after five years the company decided to set up in Nigeria.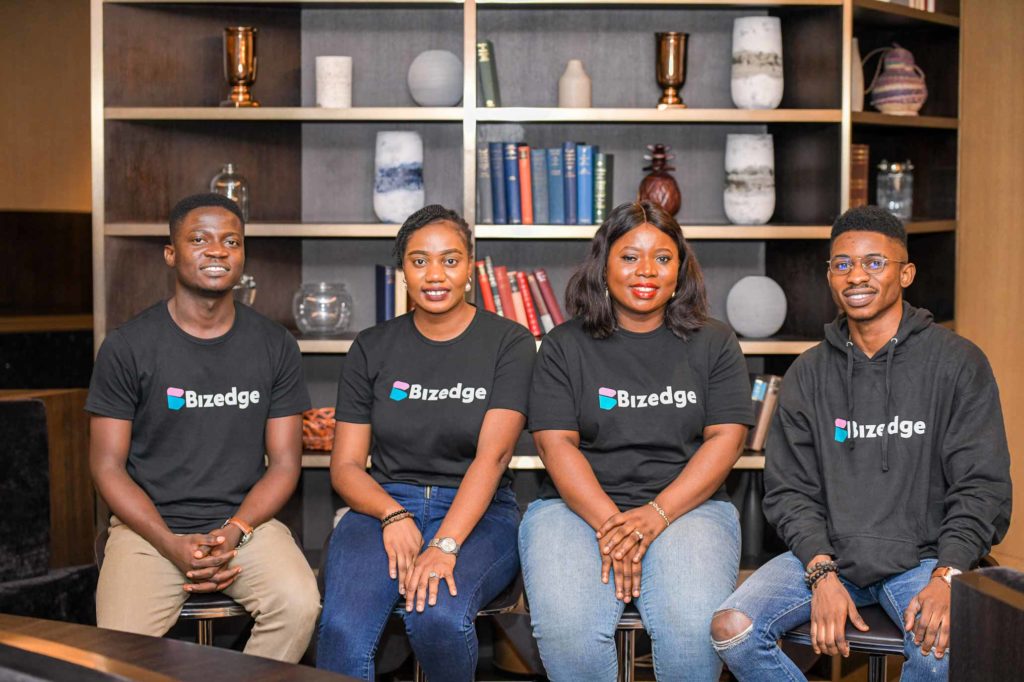 "When we came to Nigeria we had to look at the market and understand the market better." The company kicked things off in Nigeria with IQ, followed by Torilo Academy which trains people in software engineering, digital marketing and product design among others. Graduands have gone on to work in prestigious tech companies.
With Bizedge however, the company is just getting started. The team promises more tools like one that helps with tax. With the tools embedded within the suite, Bizedge could very well become the future of work in a very short period of time.